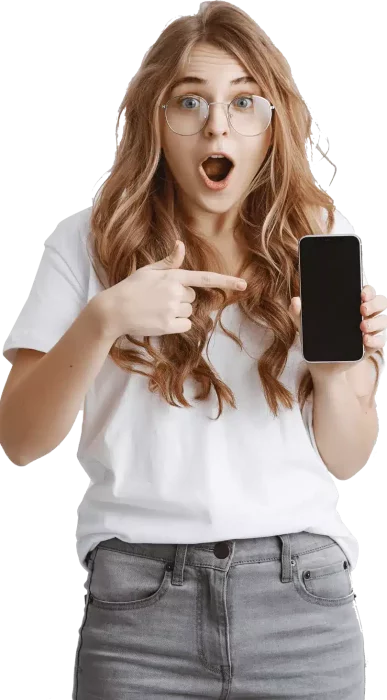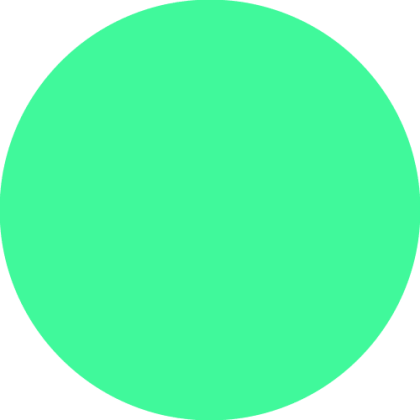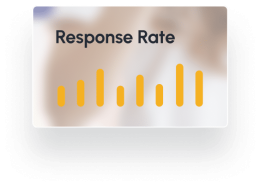 Improve your Brand Visibility today
Improve Your
Online Presence

Today
We offer comprehensive solutions for social media management.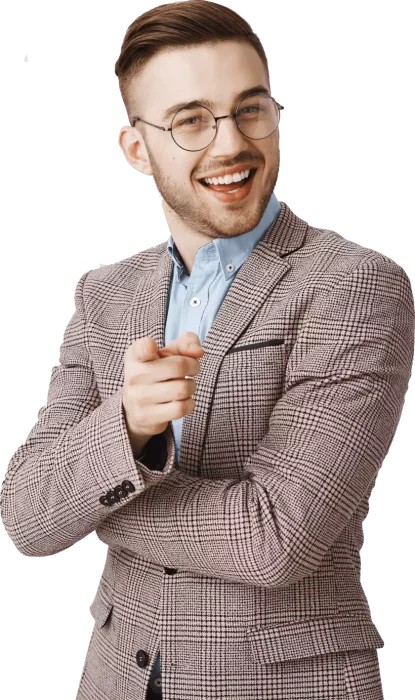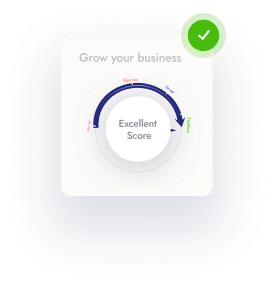 Any query related your project?
Contact us today to discuss about social media presence and how to improve your business / personal profile
Our expert services
What we offer
Our team of experienced professionals is well-versed in the latest trends and strategies in social media management and marketing. We work closely with you to develop a customised approach that aligns with your brand identity and business objectives.




The processes involved
How we do help you
Join the countless businesses who have entrusted their social media management to us and experience the benefits of a well-executed social media strategy. Take your social media presence to new heights with our comprehensive services, cutting-edge tools, and expert guidance.




Setting Clear Goals and Objectives
Understanding Your Target Audience
Choosing the Right Platforms
Creating Engaging Content
Schedule and Publishing Content
Engaging with Your Audience
Run Paid Advertising Campaigns
Monitor and Analyze Performance
Ready to skyrocket your brand's online presence?
Reach out to us now
01. What is social media management, and why is it important for businesses?
Social media management refers to the process of creating, scheduling, publishing, and analyzing content on various social media platforms to achieve specific business goals. It is essential for businesses because it allows them to maintain a consistent and engaging online presence, connect with their target audience, and build brand awareness. Effective social media management can also drive website traffic, generate leads, boost customer loyalty, and increase sales.
02. How can social media management benefit my business?
Social media management offers numerous benefits to businesses of all sizes. It helps you reach a broader audience and connect with potential customers who might not be aware of your brand otherwise. Engaging content and interactions foster brand loyalty and turn customers into brand advocates. Social media also allows you to gather valuable feedback from your audience, enabling you to improve your products or services. Additionally, it provides an opportunity to keep an eye on your competitors and industry trends, ensuring you stay relevant and competitive.
03. Which social media platforms should I focus on for my business?
The choice of social media platforms depends on your target audience and the nature of your business. Facebook is a popular choice for a wide range of businesses, given its vast user base and diverse demographics. Instagram is great for visual content and reaching a younger audience. Twitter allows for real-time interactions and quick updates. LinkedIn is ideal for B2B businesses and networking with professionals. Pinterest is perfect for businesses with visually appealing products or services. YouTube is excellent for video content and tutorials. Identifying where your target audience is most active will help you focus your efforts effectively.
04. How often should I post on social media?
The frequency of your social media posts depends on the platform and your audience's preferences. Generally, it's essential to maintain consistency without overwhelming your followers. For platforms like Twitter, posting multiple times a day may be acceptable, while on Facebook and LinkedIn, posting a few times per week is sufficient. Instagram and Pinterest may require at least one post per day to stay relevant. However, quality is more critical than quantity, so focus on delivering valuable content rather than posting excessively.
05. What are the key metrics to measure social media success?
Measuring the success of your social media efforts involves tracking various key performance indicators (KPIs). Some essential metrics include:
Engagement: Likes, comments, shares, and retweets showcase how well your content resonates with your audience.
Reach: The number of unique users who have seen your content provides insight into your brand's visibility.
Click-through Rate (CTR): Measures the percentage of users who click on a link or call-to-action in your posts.
Conversion Rate: The proportion of users who completed a desired action, such as signing up for a newsletter or making a purchase.
Return on Investment (ROI): Evaluates the revenue generated from your social media efforts compared to the cost of running campaigns.